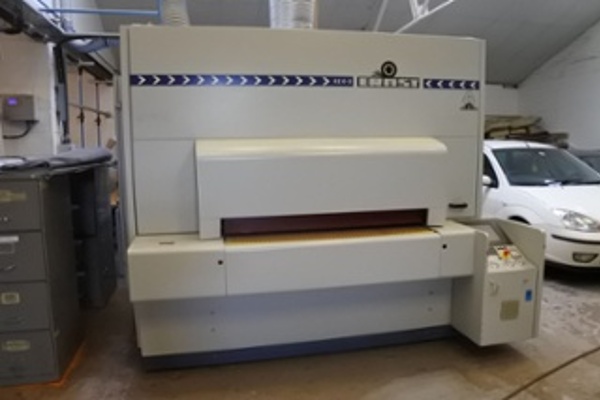 1 Lot
ON BEHALF OF A UK FINANCE COMPANY
SALE BY PRIVATE TREATY
ERNST Model 820-2 Automatic Two Head Sanding Machine. Year 2012
2-Head Veneer & Lacquer Sander, 1,600 mm (63″) wide. Equipped with Cross sanding belt
Segmented polishing platen, Brush roller & Ionization rod.
Offers invited in the region of £35,000
Viewing: By appointment with auctioneers in Oldham, Greater Manchester
Lot subject to a 15% Buyers Premium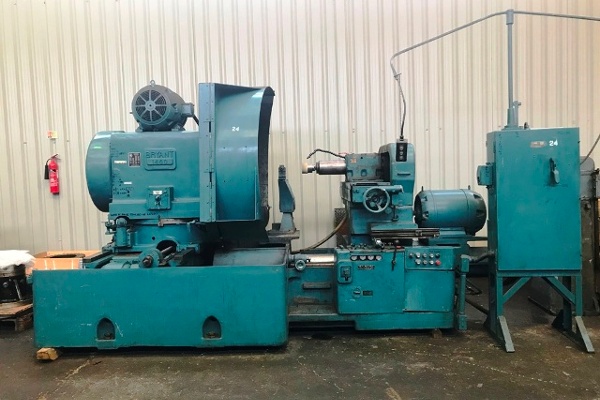 1 Lot
On instructions received
SALE BY PRIVATE TREATY - SURPLUS TO CLIENTS REQUIREMENTS
OFFERS INVITED
BRYANT 1460 Heavy Duty Internal Grinder - Guide Price £5000
MACHINE SITUATED IN GREATER MANCHESTER
Final prices are subject to 15% Buyers Premium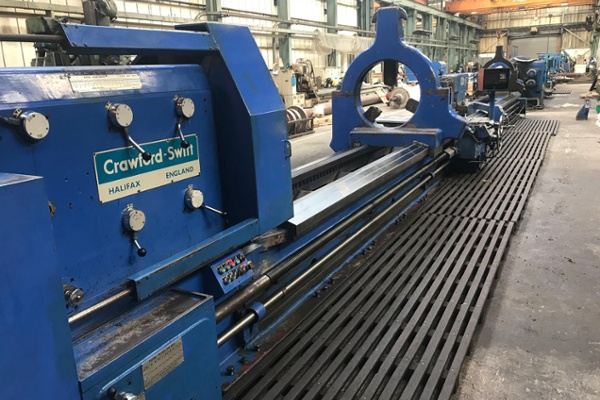 19 Lots
On instructions received due to closure - Richard Hough Limited - Calender Roll Manufacturers for the Paper,Textile & Automotive Industry
PRIVATE TREATY SALE – PHASE 1 - Equipment Available for sale from site (LAST REMAINING ITEMS)
HEAVY DUTY LATHES: CRAWFORD SWIFT Model 22D (series 60). Swing 48" x 42ft Between Centres. POREBA Model TCG125/12M .Swing 49.2" x 39.4ft Between Centres. CRAVEN Swing 52" x 27ft Between Centres. LANG Model 14/A4 39H. Swing 51" x 34ft Between Centres. LANG Swing 34" x 20.5ft Between Centres.
VERTICAL BORERS: WEBSTER & BENNETT 48"DH Fixed Rail Vertical Borer with 58" Oversized Chuck.
GRINDERS : BROOKES ROBERTS Roll Grinder. NORTON Cylindrical Grinding Machine. Swing 25" x 72" Between Centres
VERTICAL HYDRAULIC PRESSES: 2 x 3300 tonnes, 3 x 1800 tonnes ,1 x 1200 tonne, 1 x 900 tonne Capacities.Various sized Pressing Rings & Plates.
KASTO 24" Powered Hacksaw. STARTRITE Metora 16" Capacity Horizontal Bandsaw. FELLOWS 61A Gear Shaper. FLAMETEK CNC Profile Burner with Burny 2.5 Control
All equipment sales will be subject to a 15% buyers premium
SEE PDF DOCUMENT FOR AVAILABLE LOTS WITH GUIDE PRICES